NMUG classes are available only to signed-up members, and the next season of classes will begin in January 2024.
NMUG is well known for the quality of our classes. All on Zoom, which gives us an international audience in the hundreds. And we have an incredible selection of events planned. Remember, you need to be a member to take part, but once you're a member of the NMUG family, it's a snip at just $20 per class.
Hold your Saturdays in January, February and March 2024! More information is coming later this year!
Missed a class? Don't worry – you can sign up retrospectively, pay for whichever classes you would like to see and we will send you a link to the appropriate video(s) and all the notes provided by our tutors. Coming later!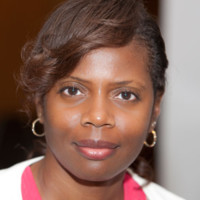 Chita Hunter
Chita Hunter has over 30 years of experience in the software technology industry. She has worked for Adobe Systems, Inc. as an application specialist in various apps such as Photoshop, InDesign, Acrobat, and Illustrator. Currently, she is a Software Technology Trainer for Apple and Adobe Creative Cloud programs. Chita also ...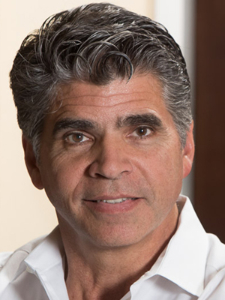 Christian Boyce
A Mac and iPhone consultant and author. He has engineering degrees at UCLA and The University of Texas at Austin, and has had a career as a rocket scientist. He started helping people with their Macs as a University of Texas graduate student in 1985 and turned it into a ...
Dan Wassink
Dan Wassink is the the owner, trainer, and most everything else for Dan's Tutorials. He personally has been working on the Mac for over 30 years, starting out in the magazine publishing industry. He then went to work for Apple as a Genius helping people on a daily basis with ...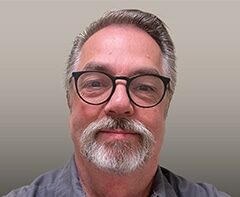 David McGuire
David is a graphic arts professional, former Apple retail specialist, longtime member of MacGroup-Detroit and present NMUG member. →
View David's Recent Events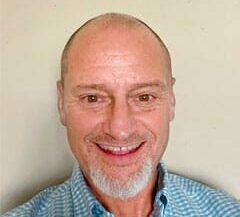 Jeff Bohr
Owner of Naples Mac Help, Jeff Bohr is an Apple certified Apple Support professional, who has been using the Mac platform since 1986. Jeff provides on-site support and training in the Naples, Florida, area for both residential and business clients. Jeff has written many tech articles. →
http://naplesmachelp.com
→ ...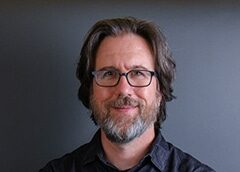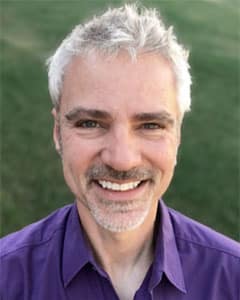 Joe Kissell
Joe is the owner/publisher/sometimes author of Take Control Books, and has a wealth of knowledge about everything Apple. Along with his wife, Morgen, he continues to expand the Take Control series while maintaining the essential ingredients that have made it incredibly successful from the very beginning. They live in Saskatoon, ...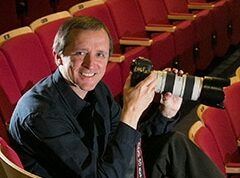 Mike Kwasniak
Mike has worked as a photographer in theatres throughout East Anglia (in the UK) since 1984. Between 1991 and 2011 he was also a busy wedding photographer, but decided that twenty years of that was quite enough! All of his prints have been created in-house since 2006 - the same ...