(Shh … It's a secret. Only for NMUG members!)
Our Meetings
With expert speakers on all Mac related topics, as well as a myriad of other tips and titbits on a wide range of other useful topics, our member-only meetings are guaranteed to inspire, excite and make you yearn for more. There is also a healthy dose of Q&A and interactivity so get your fingers ready to send in your burning questions…but only if you are an NMUG member, naturally.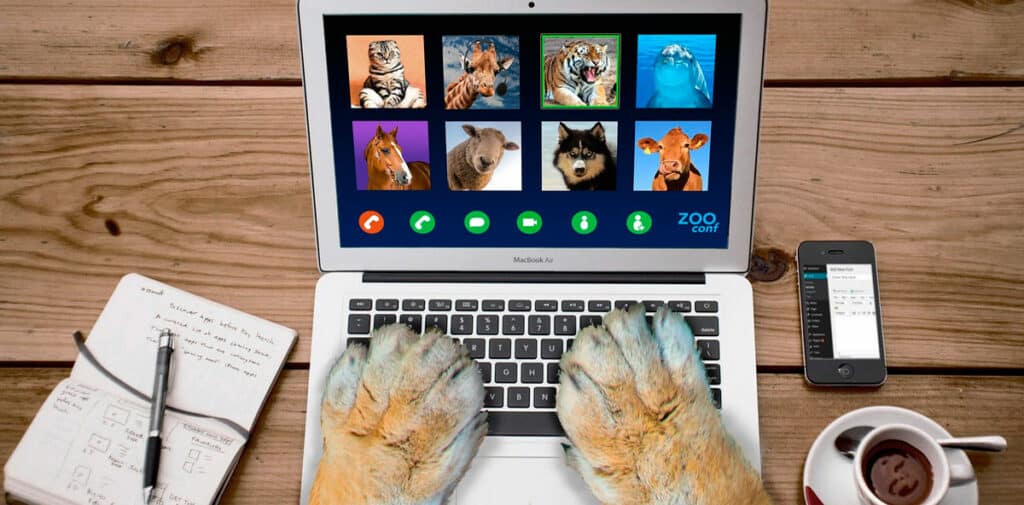 NMUG's weekly meetings are the perfect opportunity for Apple enthusiasts to come together and learn about the latest topics in the Apple world. With expert guest speakers presenting on a range of subjects, attendees can expect to expand their knowledge of Apple products and services, as well as connect with like-minded individuals. Whether you're a seasoned pro or a newcomer to the Apple ecosystem, NMUG's meetings provide a welcoming and informative environment for all. Join us and stay up-to-date with the latest trends and developments in the world of Apple technology.
NMUG's classes on Apple topics offer an immersive and engaging learning experience for all levels of Apple users. Taught by expert guest presenters, these classes cover a wide range of topics. NMUG's classes on Apple topics provide an exceptional opportunity to learn and grow.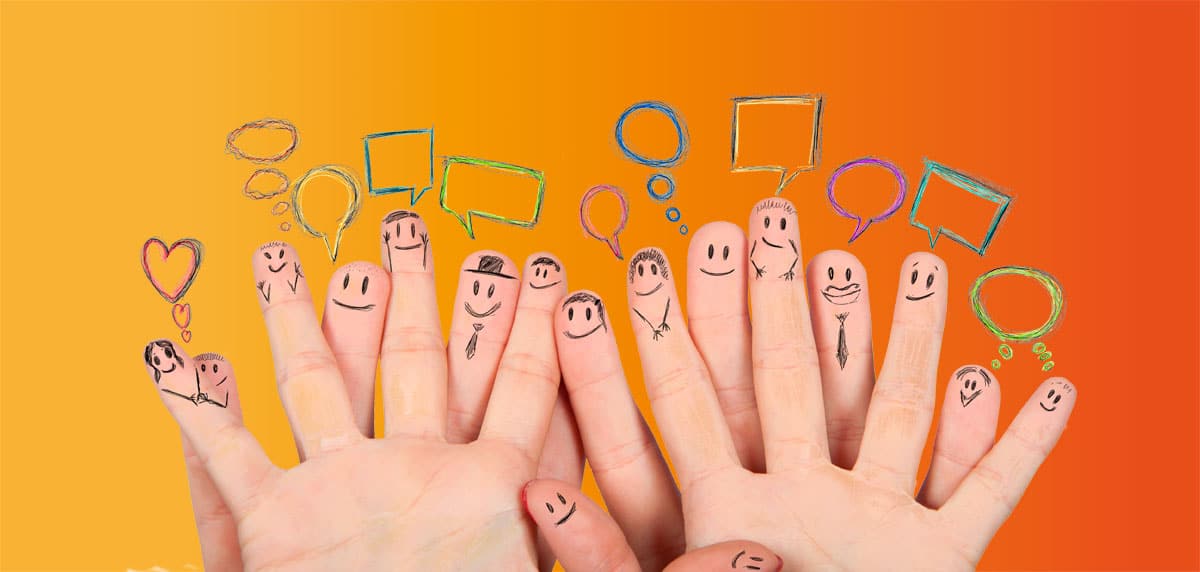 NMUG's Group Discussions provide a platform for members to connect, share their knowledge, and ask questions related to Apple products and services. Whether you're looking for troubleshooting advice, seeking recommendations for software or hardware, or simply want to discuss the latest Apple news, our forum is the perfect place to do so.
Join NMUG's Group Discussions today and be a part of a vibrant community of Apple enthusiasts.
NMUG is proud to have featured a variety of expert guest speakers at our weekly meetings. From technology journalists to software developers and Apple consultants, our speakers bring a wealth of knowledge and experience to our community.
Notable speakers include Jason Snell, founder of Six Colors and former editorial director of Macworld; Adam Engst, publisher of TidBITS and author of numerous Apple-related books; Chita Hunter, Apple consultant and trainer with over 25 years of experience; Christian Boyce, Apple consultant; and Dan Wassink of Dan's Tutorials.
With a diverse roster of speakers, NMUG is committed to providing our members with insightful and informative presentations on a wide range of Apple-related topics.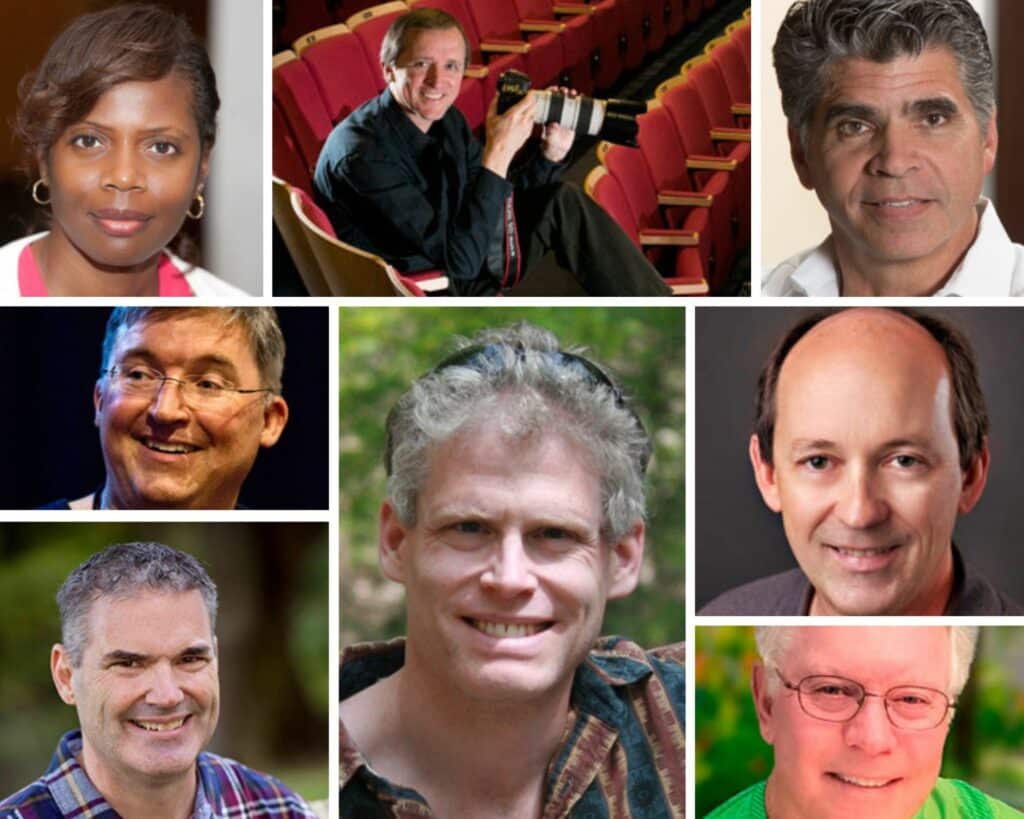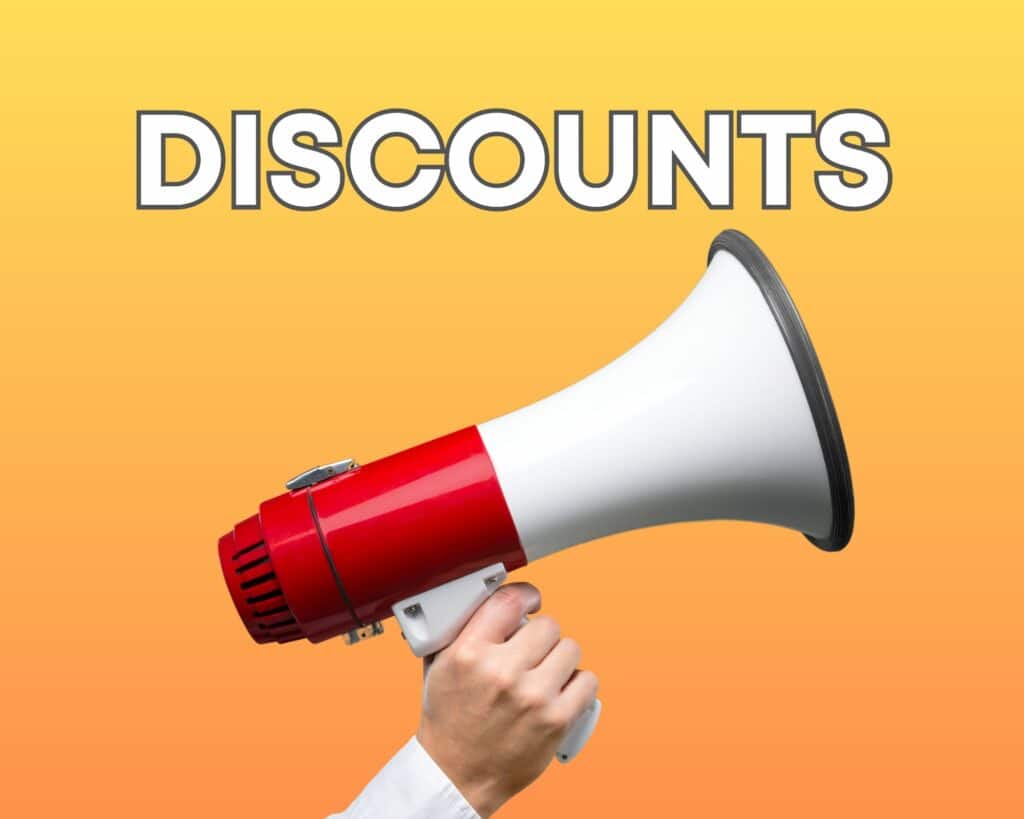 As part of our commitment to providing value to our members, NMUG is pleased to offer exclusive discounts on Take Control Books and Dan's Tutorials. Take Control Books offer comprehensive, user-friendly guides to a variety of Apple-related topics, including macOS, iOS, and iCloud, written by experts in the field.
With our discount, members can access these invaluable resources at a reduced cost. Dan's Tutorials, meanwhile, provide step-by-step video lessons on a variety of Apple-related topics, including Mac Basics, iCloud, and Photos for macOS. Our members can take advantage of this discount to expand their knowledge and skills in a convenient and accessible way.
Don't miss out on these exclusive offers – join NMUG today to take advantage of these and other great benefits.
Non-Recurring Membership
This Membership will cancel after one year.
Reminder Sent Before Expiration
Subscription Membership
This Membership will renew annually.
Reminder Sent Prior to Renewals